01/04/13

As most of you know, Storybook Ranch sustained the loss of one of the events buildings on the site. The Wild Bill's/Calamity Jane's entertainment pavilion & building was destroyed by a fire on January 3rd of this year. Though we lost this building, we still have our other buildings on the grounds and are still open and going forward. We are still taking reservations on events at the ranch, utilizing our other facilities. We have to take special measures right now to make sure that the fire damage is not a threat to our guests who want to come out and visit the ranch currently. So please call and schedule your trail rides, lessons, petting zoo visits and other activities with us before hand so we can make sure to provide you with the most current information and best service possible while we reconstruct our event center for your future use.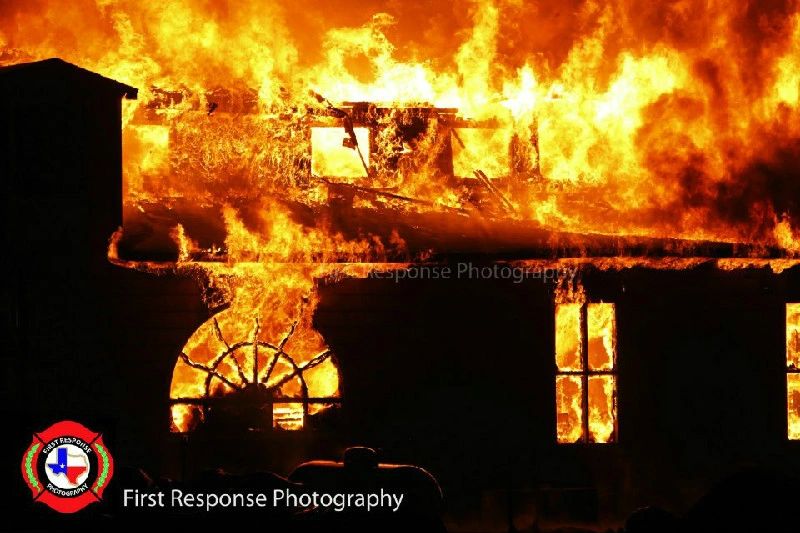 Our ranch foreman, Mike Javier, lost everything he owned in the fire as well. He lived onsite, in the upstairs apartment, taking care of the ranch. He was in his home when the fire started. Mike has been a dedicated member and fixture around the ranch since it opened up.
Mike was trapped in the upstairs loft when the fire broke out. He dialed 911 and waited for the fire rescue team. When the team arrived, they found Mike in one of the upstairs "crow's nest" windows, signaling them with a flashlight. Miraculously, the place that Mike took shelter from the fire was not burned up. All around the spot he waited was ablaze with nearly 25 foot flames, while he perched in the small spot, sheltered from the smoke fumes and flames.

The fire rescue team was able to send up a rescue and break the window, saving Mike from what would have been a tragic ending. As fate would have it, the winds were not blowing that night, the fire did not jump to other surrounding buildings or trees, the fire crew was swift in their actions and an angel was watching over Mike.

We lost a building full
of memories and good times that children and adults from all around the community have enjoyed. But with help from community, we will pull together, raise funds, and rebuild another pavilion and entertainment center where we can bring new memories to under privileged and special needs children and many other people who just love a Storybook ending.
We have set up a donation collection to help rebuild the ranch so we can continue providing our guests and friends with a place to hold special events. We are also taking up a collection to help Mike rebuild his life. With your help, we can start a new chapter here at Storybook. Please show us your support and donate to our cause today. We gladly are accepting clothing and household donations for Mike as well as monetary donations for rebuilding efforts. If you would like to donate your time and help us clean up and rebuild, we would appreciate that as well. Please contact our main number at 972-369-0874 to find out how to donate. You can also donate through our website or Facebook site via a secure PayPal option.
We can't thank you enough for your support and generosity in helping us in our moment of need. The quicker we rebuild our events center, the quicker we are able to provide a place to you, our distinguished guests. Thank you.

Sincerely,

Storybook Ranch



***************************************

Breaking News....
01/03/2013

Storybook Ranch's beloved Wild Bill's & Calamity Jane's events and entertainment facility was engulfed in flames tonight (01/03/2013) Thankfully, no people or animals were hurt during this disaster. We do not have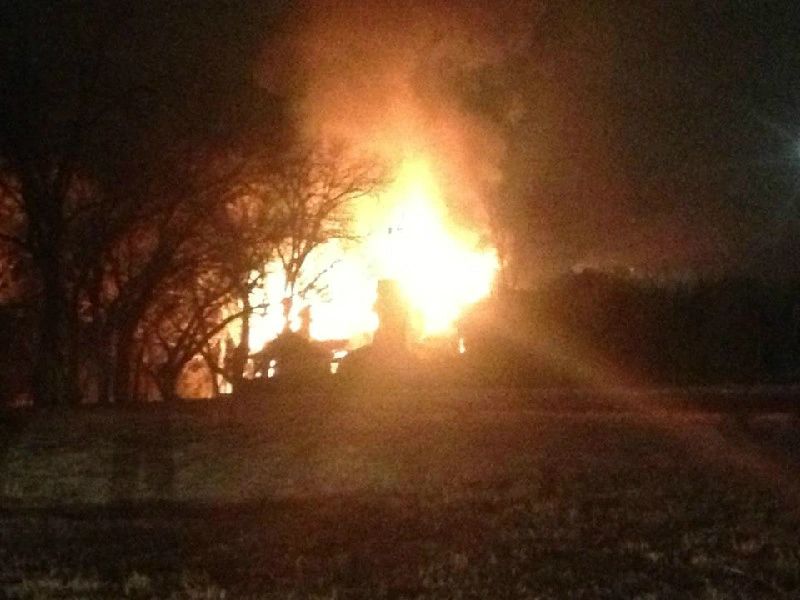 information this time as to how much damage has been done, but we do know that we will need to rebuild. Keep Storybook Ranch in your thoughts and wishes tonight, that those affected by the loss will be able to recover and rebuild from this devastation.

We will continue to update our beloved guests and friends of the ranch about the damage and our rebuilding efforts. We know that with support from our community and friends, much like the legend of the Phoenix, we will begin again out of the ashes.